WARNING! If you're looking for a easy to use and reliable webhost don't bother with webs.com. They are rubbish!!
AVAILABLE
NOW
EQUINOXE INFINITY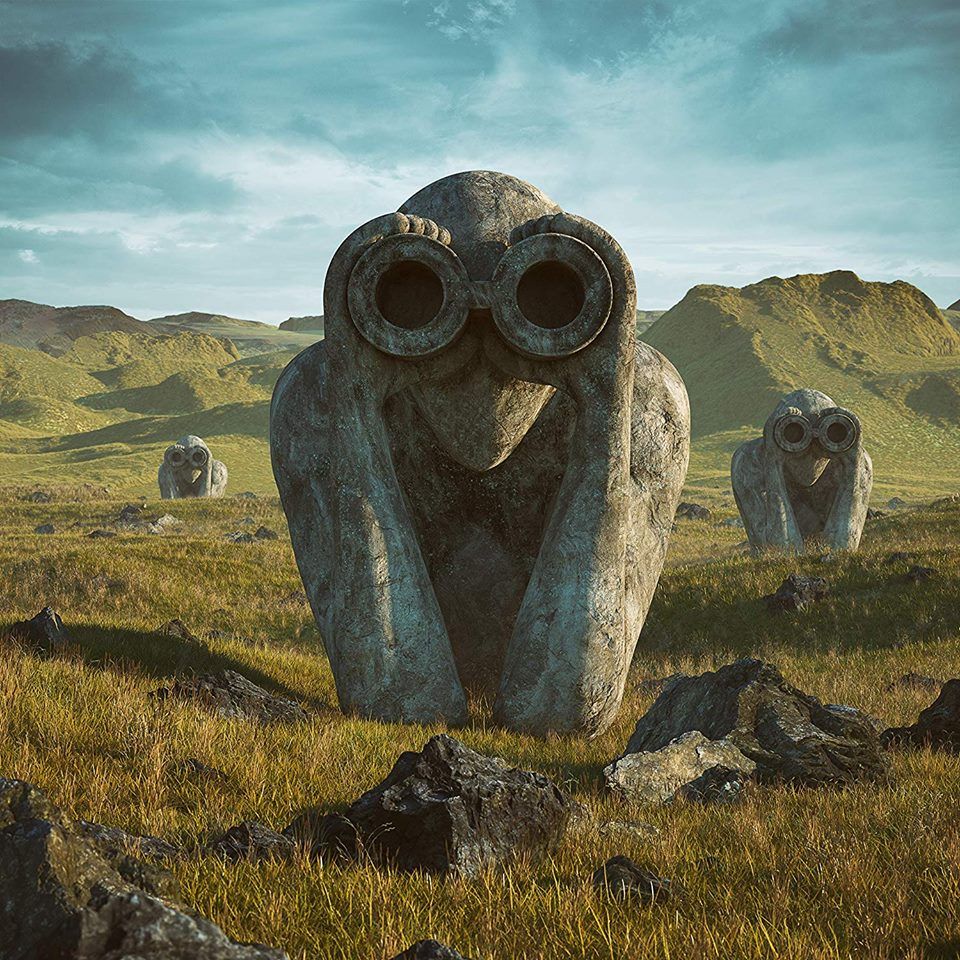 NOW AVAILABLE
Welcome
Did you know that The Jarre Connection currently contains....
Over 2000 items in 29 categories....
1741 photos in 30 albums....
More than 50 Newspaper articles and adverts.
And more to come.........
The Jarre Connection is the personal collection of UK Jarre fan Phil J. It began in 1987 with a cassette copy of Cities in Concert and has evolved in to a collection that now contains over 2000 items from all stages of Jarre's career including LPs, CDs, T-shirts, Posters, Badges, etc.
Recently added more photo's of individual items. My personal Crystal collection and Autographed items are now located in their own dedicated photo galleries.
For anyone interested in collecting Jarre memorabilia this collection provides a ready resourse of information. If you would like further details of any item in the collection please feel free to ask. Phil can be contacted on Facebook - Click Here
Looking to buy or sell? Why not join Jean Michel Jarre - For Sale or Trade on Facebook CLICK HERE